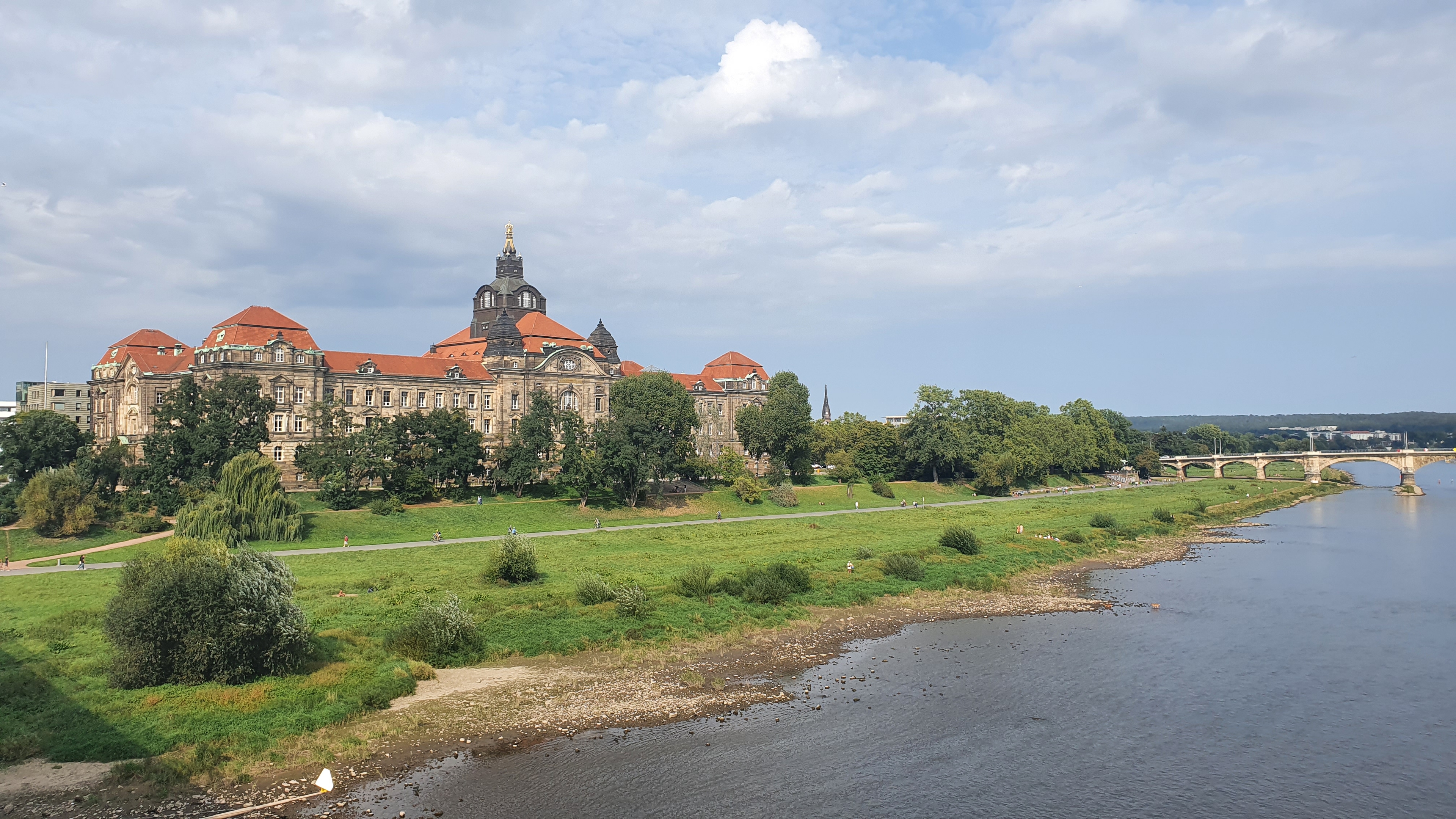 Dresden
4 Months - Summer 2021
Dresden is the capital of the German federal state of Saxony (Freistaat Sachsen). Dresden is located on the Elbe River and is an industrial, governmental and cultural centre, known worldwide for Bruehl's Terrace and its historic landmarks in the Old Town (Altstadt).
Pirna is a town in the Free State of Saxony, Germany, capital of the administrative district Sächsische Schweiz-Osterzgebirge.
The messages on our banners in 1979 - freedom, opportunity, family, enterprise, ownership - are now inscribed on the banners in Leipzig, Warsaw, Budapest and even Moscow.
Bautzen is an old city in Saxony, Germany. It is a well preserved medieval city and the cultural center of the Sorbian community in Germany.
between 15° and 25° during the day
between 10° and 15° in the evening/night
| Luggage | Initially brought | Bought on the way | Usage |
| --- | --- | --- | --- |
| ... | - | - | - |
| 1x Hawaii Shirt | x | - | 75% |
| 6x Underwear | x | - | 100% |
| 1x Zip-off, light, outdoor pants | x | - | 100% |
| 1x Hard shell jacket | x | - | 10% |
| 1x Barefoot Toe-Shoes | x | - | 100% |
| 1x Shoes | x | - | 25% |
| 1x Pair of slippers | x | - | 100% |
| 1x Notebook | x | - | 100% |
| 1x Fleece jacket | x | - | 100% |
| 1x Yoga mat (foltable) | - | x | 50% |
| 1x Duffle bag | - | x | 100% |